WHAT WE DO
Think about why you started and build yourself up through us.
Our services can help you deliver your message to proper audience
and effectively drive your business, advocacy or lifestyle forward.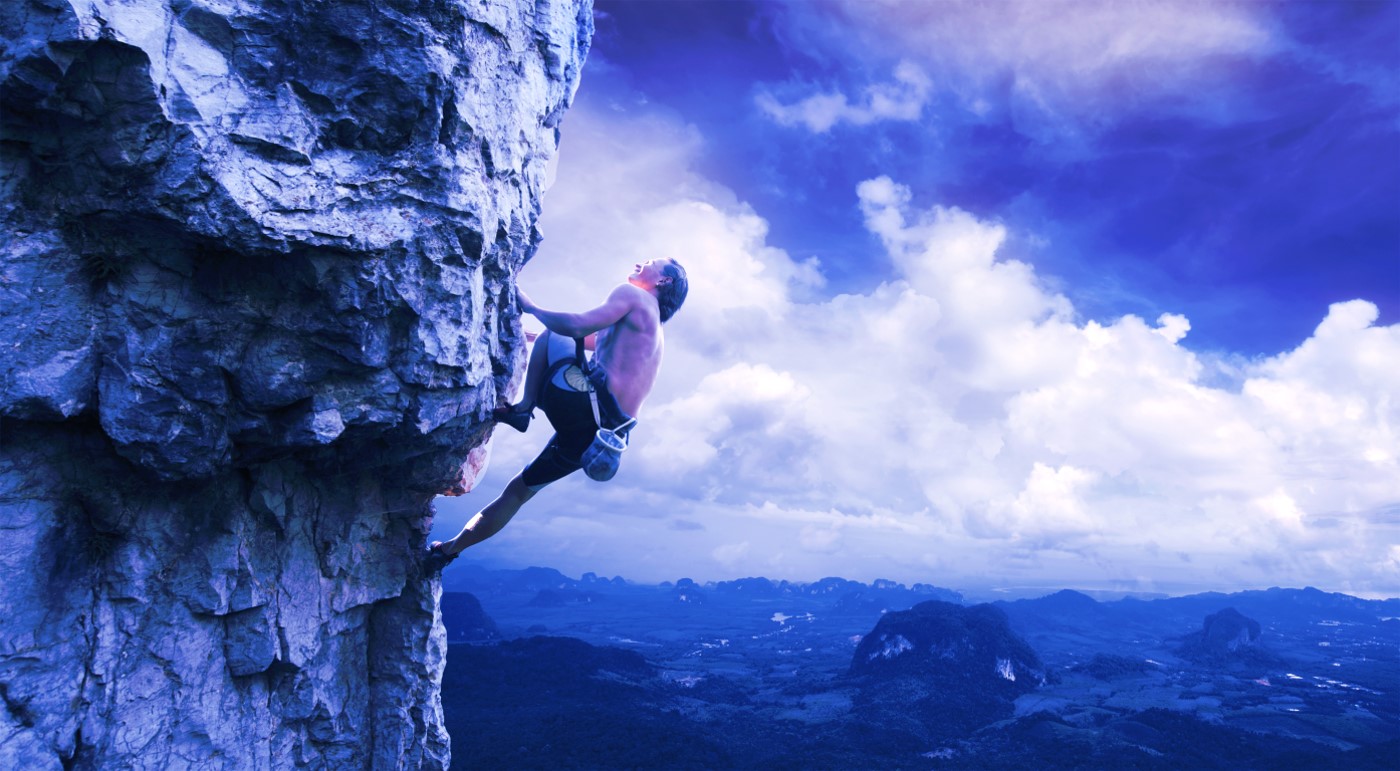 August 23, 2019
Influencer marketing's massive growth from last year isn't due to stop anytime soon. As both small and big businesses utilize this method more and more, the influencers'
[…]
July 12, 2019
Influencer marketing has grown so much in recent years that it has become an integral part of digital marketing. Since then, businesses are trying to figure
[…]
July 4, 2019
By now, we all know the power of an Instagram influencer and their ability to impact the masses. With the presence of social media, they have
[…]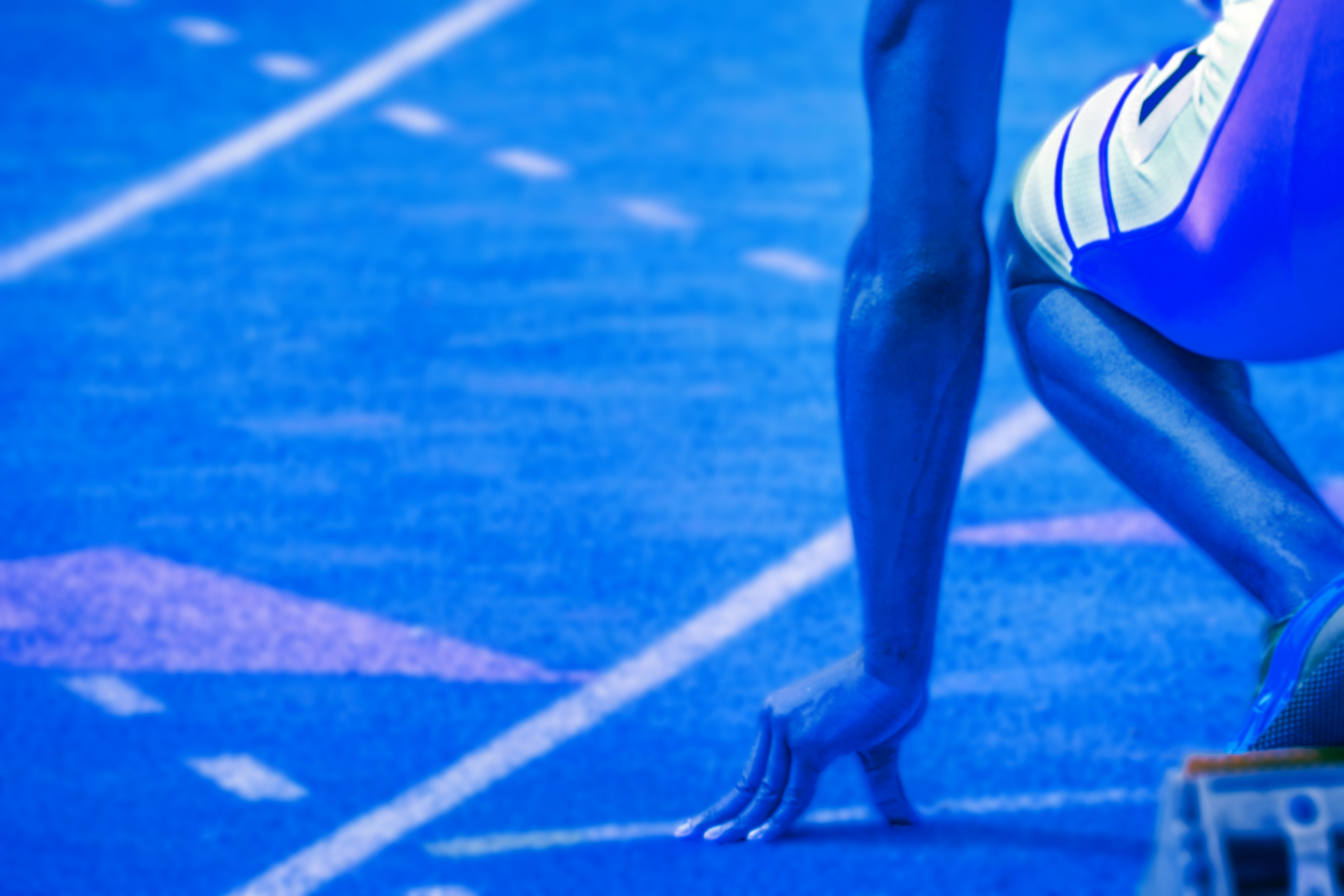 Fitness Media has been a vital part of growing our digital footprint and overall brand presence. The team has been proactive at finding new opportunities and ways to connect with and engage our customers. Their professionalism, attention to detail and resilience make them a critical partner in an ever-changing digital landscape!

Jeff leads a powerful marketing team at Boost Media Group. We have experienced an incredibly fast ROI on our SEO ranking and lead generation. Jeff is one of the most hard-working, intelligent, and results-driven marketers in the industry.

"Very thankful to have my media/marketing team for www.jeremybuendiafitness.com...I can't thank them enough for taking our marketing game to a whole new level in this industry....My team has done one hell of a job!"